Why Certify
Today, it is increasingly difficult to get a job suited to your knowledge and skills, as some employers value certain criteria over others. Having a certificate from a reputable organization means that you have obtained the required level of knowledge on the subject through the approved training partners. Get certified and be ready for the Food Industry challenges of today and tomorrow.
Educators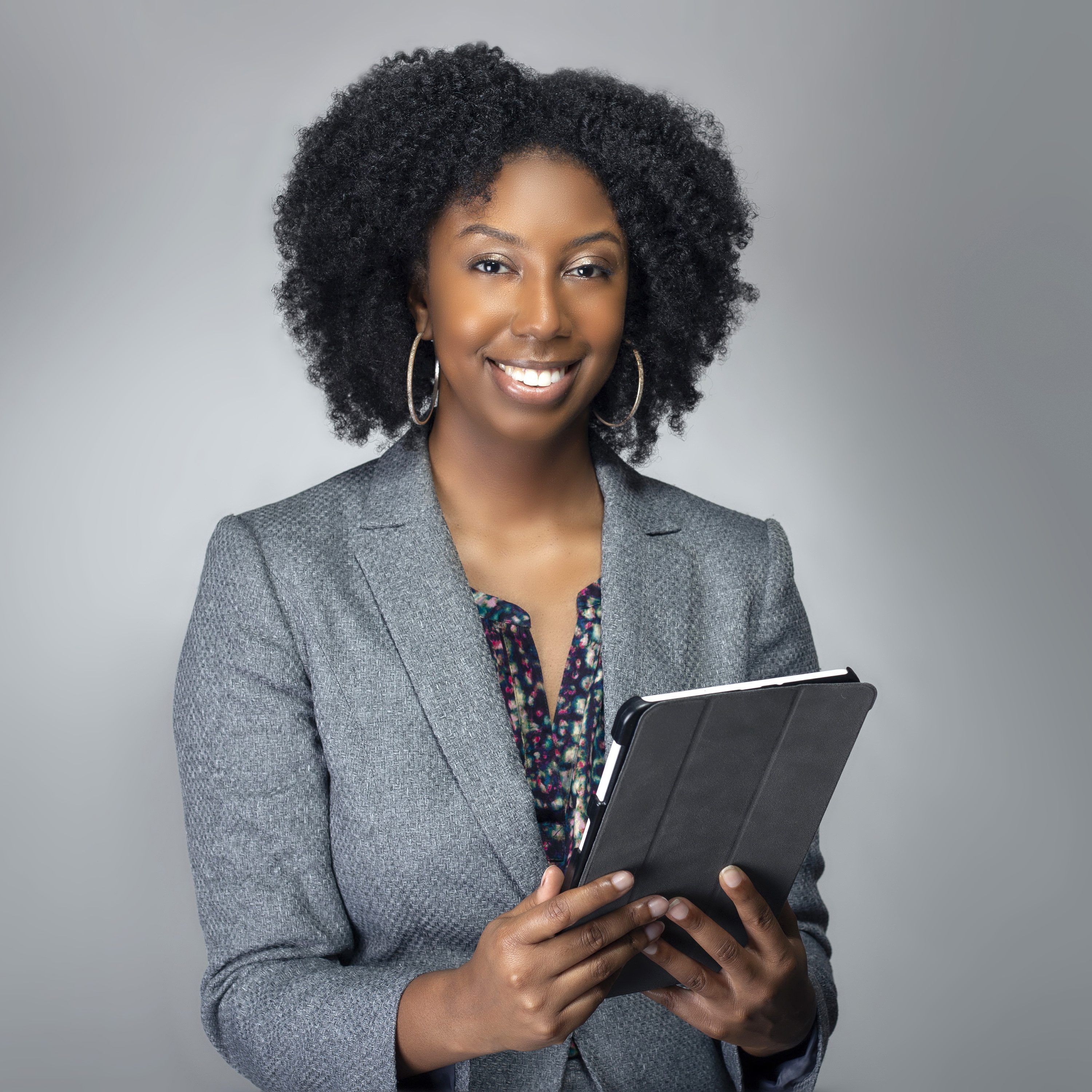 ​As an educator, you understand the vital role you play in preparing your students to thrive in their careers. The technical education you deliver, along with FPSC certifications, provides your students with the foundation they need for a successful career.
Government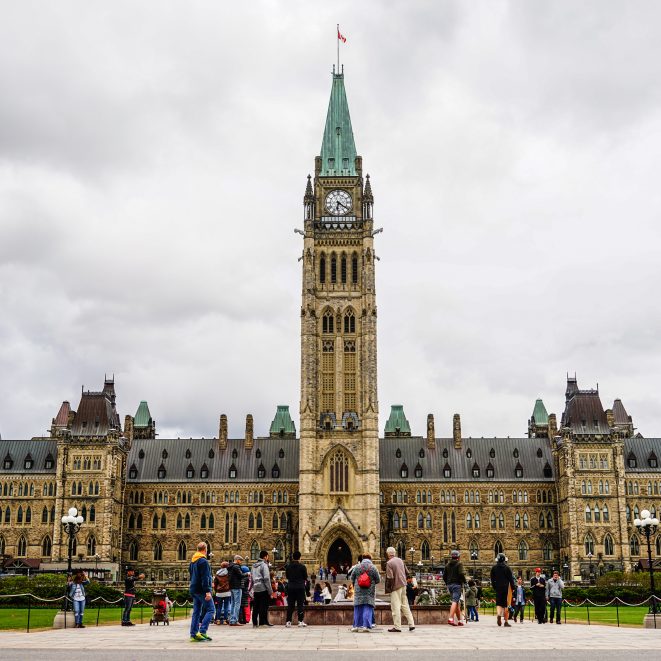 Food and Beverage is the largest manufacturing sector in Canada, producing goods worth more than $110 billion every year. It is currently facing a labour shortage. FPSC certifications are a way to help address labour shortages and attract new workers.