Educators
Preparing the Future Workforce.
You ​are key in preparing our future workforce for the challenges ahead. FPSC certifications prepare students for real-life industry environments and provide them with essential skills for a career in the Food and Beverage Industry.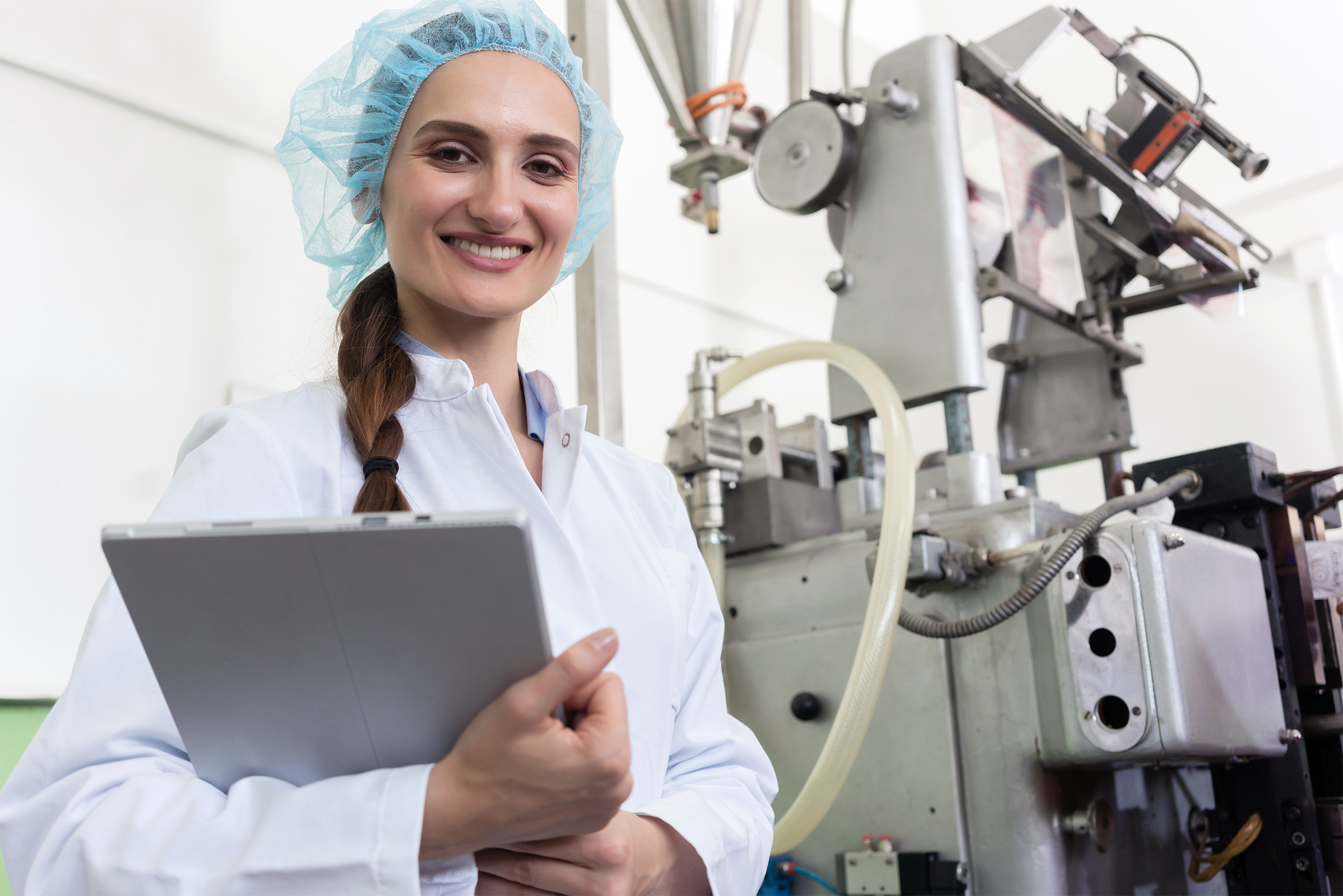 A bridge between the Academy and the Industry
Certifications validate the knowledge students acquire through college and university coursework. FPSC certifications are built using the best validated methods, applied to the Industry's reality and needs. FPSC is currently working with several educational institutions, which we will announce upon launch!
With FPSC certifications your students will:
• Acquire essential skills and confidence for their career in the food industry and demonstrate better marketable skills for employment.
• Have industry-recognized documentation of skills and knowledge they've obtained.
• Gain guidance in planning their career paths and receiving the necessary training.
• Possess a roadmap and standards for public, private, and academic outfits seeking to improve their training.
• Take advantage of a more robust national and international recognition of our food processing workforce
• Possess a credential that will be recognized across the country, ultimately increasing mobility.
More students are choosing to move away from the traditional route to employment, such as earning a degree and moving into a role related to their qualifications. Certifications provide a way for recent graduates and working professionals to bridge the gap between the knowledge they have and the skills employers need.
Educators that offer the right professional certifications can tap into new markets, boost enrolments, and become leaders in their field!