Employers
Empower Your Organization.
Certifications are one of the most important qualifications that help employers evaluate a potential employee's skills. In an ever-changing industry, the skills needed by professionals are constantly evolving. Do your employees have the right training and skills to make your company shine? Does your company have an effective culture of recognition?
Certifications Turns Workers into Professionals
FPSC certifications validate the skills your team needs and the training it has. They provide a career path for young workers and recognize the skills of all workers.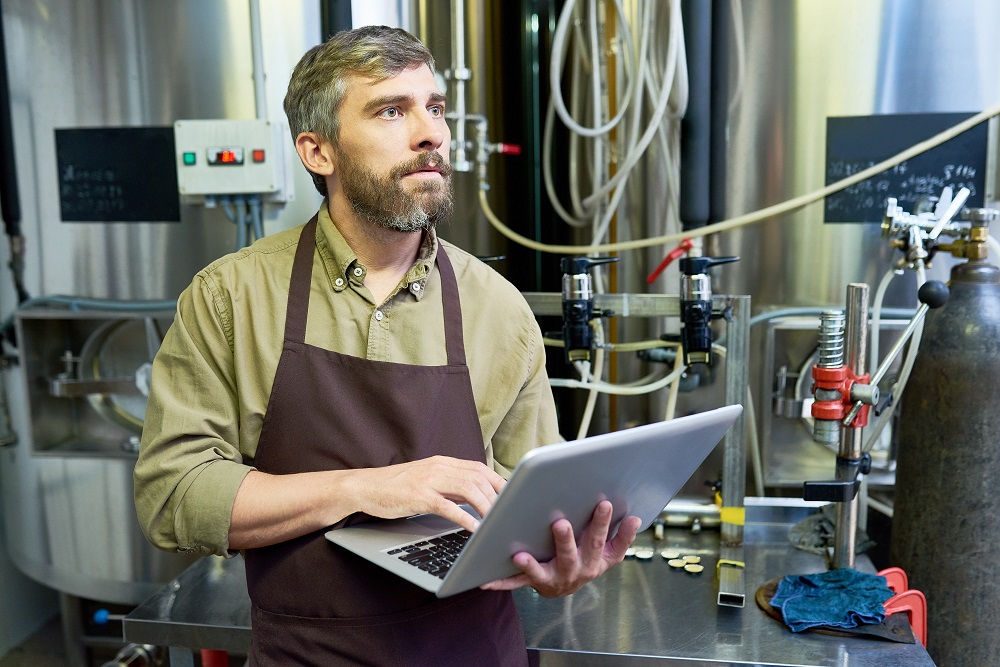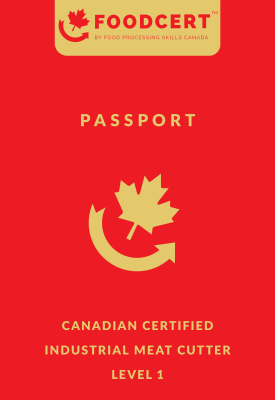 Benefits of Employing Certified Professionals and Certifying Your Employees
• Having professionals with the required knowledge and skills to perform the tasks
• Better performance and higher levels of quality assurance and safety
• Establishing a standard to be used in recruitment and selection while lowering training costs
• Allows you to be audit-ready
• Creates an effective culture of recognition and improves your company's reputation as a result